22-year-old Ghanaian architect, Stephen Kwadwo Kyei-Frimpong Owusu-Gyakari, designed a railway station to reduce traffic congestion in Accra, Ghana.
He speaks on the Tales Of Africa Podcast about how he came up with the design for the railway station, the facilities, and the challenges he faced.
Click on the link below to listen.
https://talesofafrica.podb...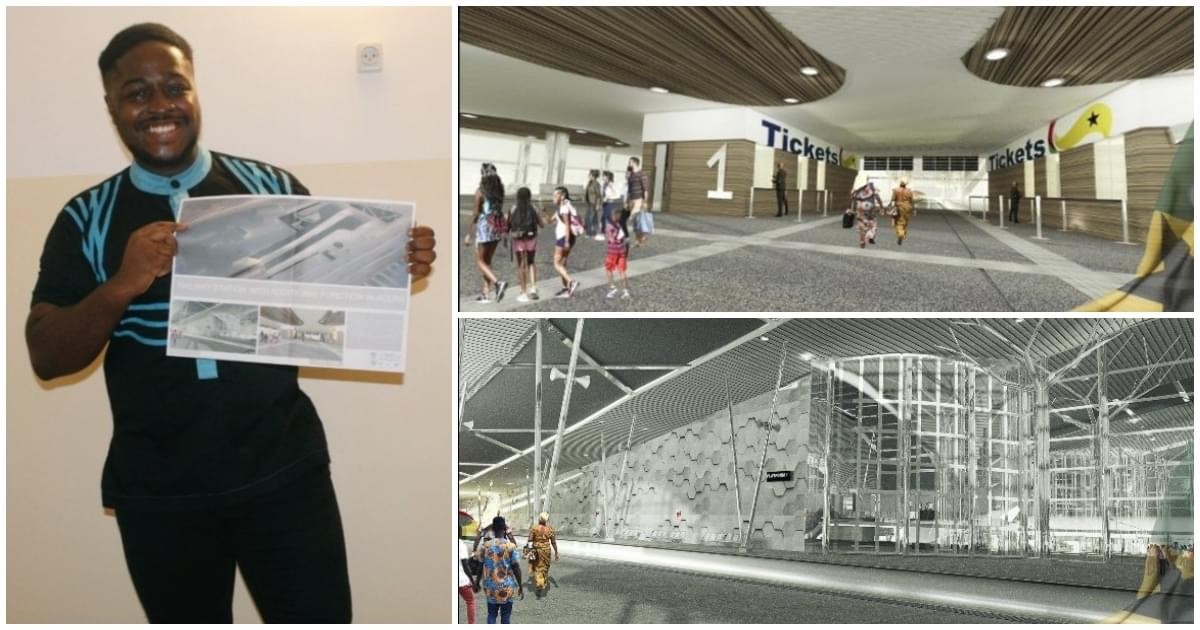 17 November, 08:10
(Edited)
I'm a python dev, flutter & Dart and a graphic designer.
I reside in Lagos, Nigeria.

Message me on WhatsApp 07040290385 let's connect
15 November, 08:14
(Edited)
Life is not about jewellery and designer clothes
@buzzchat
@fred
I know a lot of people thinks that this platform is a rip off of Twitter and quite frankly with the layout /design, can't blame'em. You if guys are willing to hear this review i think it would help.
1. Video uploads. I personally haven't uploaded any video here yet but i imagine it's gonna be a 30seconds length ones only. If that's the case then i think changes should be made. I think people should have the freedom of uploading videos of any length with the various qualities to choose from.
2. I think there should be a LIVE feature on the task bar. With features that will make it easier for people to connect with streamers.
3. Most people in Ghana deos not use PayPal so i think our local MOMO should also be added to make payments and withdrawals easy. Also unable people to gift streamers and content creators of certain amount of connectors. Eg. 1k
4. Number of type in my opinion should be unlimited. 1000 is not enough. People can type a lot more than necessary.
10 November, 07:40
(Edited)
Hello my name is Yao
Am a PV Solar system Installer
Am a technician A certified one for sure,
Invest in Solar energy and save money.

Am into interior and exterior design too.
Curtains and Decor installer
Am just a call away.
I had an interview with the founder of Buzz Chat,
@fred
. He delved into what made him develop the app and the challenges he faced. Have a listen.
https://talesofafrica.podb...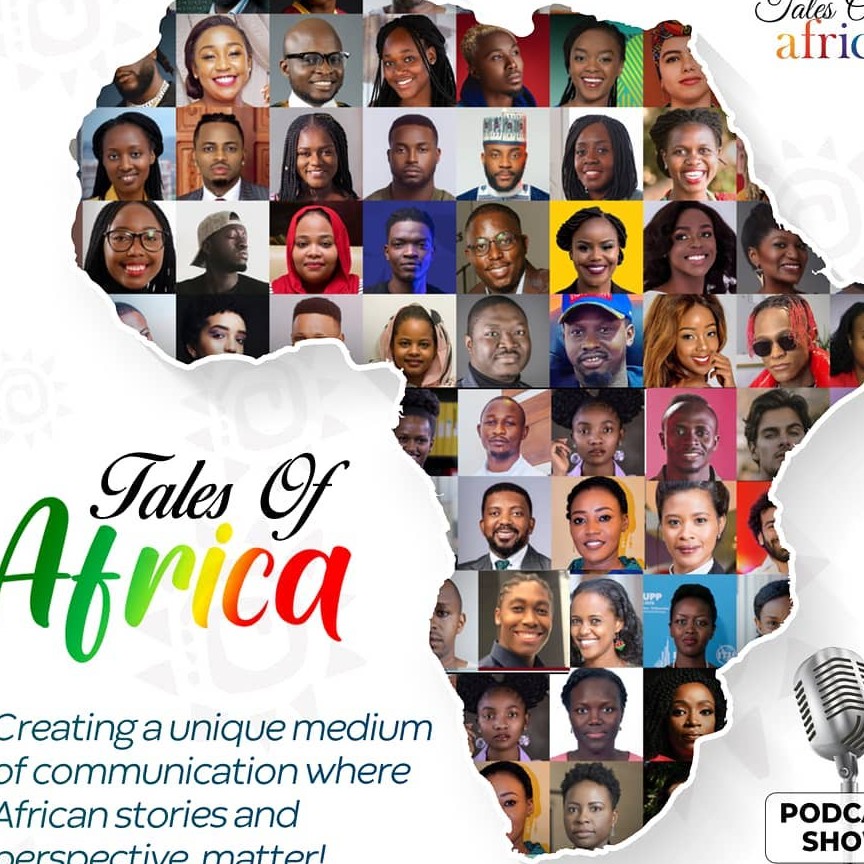 🤔 Have you thought about how much time you spend designing Social Media posts for your page?
❓️What about the lack of design skills?
❓️What about content research and finding it nearly impossible to know what to post next?
❓️Do you know how expensive it is to hire someone to design posts for you?
We have been working full-time to make this easy, affordable, and one click away for you.
😉 Now you can have READY-MADE Social Media Templates for your page with beautiful design and high-quality content ready to post on your page.
💥Focus on growing your page.
💥Focus on finding new customers.
💥Focus on creating new services/products.
👉We have created a bundle for you which contains:
🧑‍💻Social Media Advice
💡Instagram Tips & Trick
👔Content Marketing
🏆Social Media Marketing
💶Tips & Trick
🧾Growth Hacks
And much more 😃
What's Included?
✅️235 Social Media Marketing Infographics (Canva Editable Templates)
🎁20 Carousel Topics (Canva Editable Templates)
🎁Social Media School (Video Course)
👇Click below to get your discount NOW👇