Solving image upload issues.
Sorry dear users of Buzz Chat. As we may know, some of us are finding it difficult to upload images. This is because Buzz Chat doesn't support some formats of images like webp, heic, heif etc. currently we only support jpg/png.
But don't worry. There is a custom way to upload images. Just go to gmail and follow these steps.
1. Send an email to buzzchatgh @ gmail.com
2. Attach the image you want to upload
3. Indicate the use of the image (profile/cover/buzz)
4. Tell us your Buzz Chat username
NB: If the image/video you want to attach is for a buzz, send us the link to that buzz also.
Thanks for your patience ❤️
#BuzzImageUploadResolved👊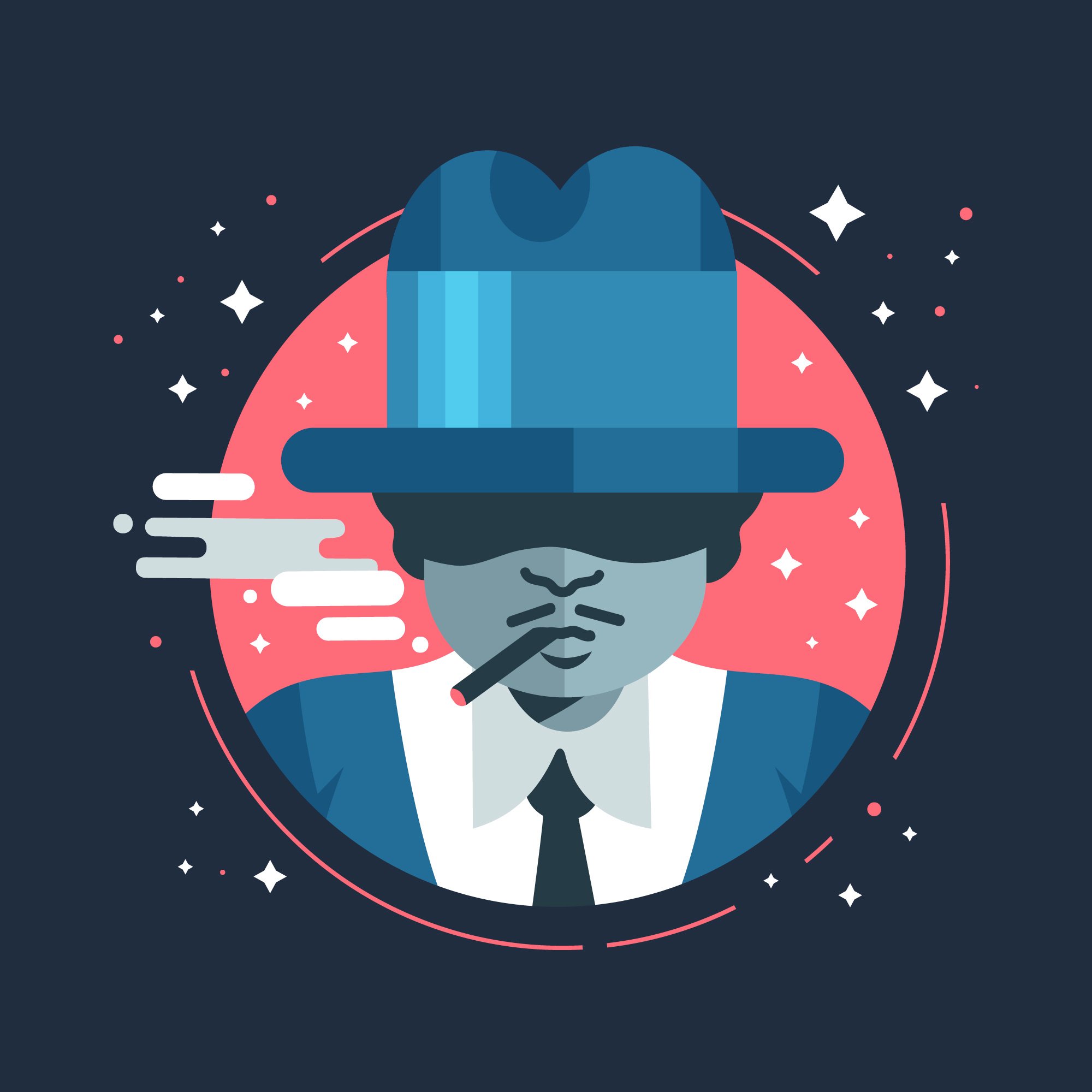 Pls work on direct image upload. It makes the app more user friendly. Lovely app I must say 😍
I will do that but it takes time and I have to attend to a lot of things. I'll be grateful for your patience